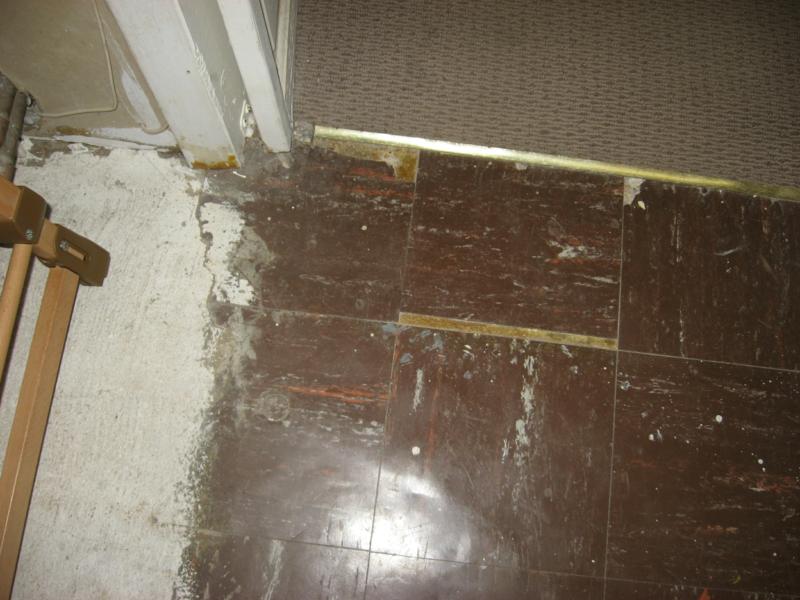 Are you buying a home? First of all – congratulations. Buying a home is an exciting and memorable experience that many of us hope to accomplish at some point in our lives. You should also be aware, however, of the potential risks involved with home buying.
Many people are aware that homes can have certain issues such as mold growth, radon, termites or water damage. But did you know that some homes may also pose a threat in terms of exposing you to dangerous asbestos fibers?
When you decide to purchase a house, you must ask this question: will asbestos exposure be a problem? Many older homes – especially those built before the 1970s – were constructed with products that contain asbestos. If these products are not damaged, you should not be concerned about asbestos exposure. If the asbestos products are damaged, or if you plan to renovate or demolish areas of the home that contain asbestos materials, you should consider the risks of asbestos exposure.
Some of the asbestos products used in the construction of houses before the mid-1970s include:
Siding
Plaster
Linoleum flooring
Ceiling tiles
Adhesives
Popcorn ceilings
Electrical panels
Insulation for heating and cooling systems
Textured paints
Caulking
Ask your real estate agent about the presence of asbestos in the homes you consider purchasing. You can also discuss this with your inspector, who can determine if any asbestos in the home is deteriorating, may cause a problem, or may need to be removed by a trained asbestos professional.
You do not necessarily have to avoid purchasing a home if it contains asbestos. Asbestos can be removed safely when done by a professional. You can usually get an estimate from asbestos removal professionals and, from there, you can decide if the home is still worth purchasing. You may even be able to negotiate this added expense into your purchase agreement with the seller of the home.
The bottom line is this: home buyers should be aware of asbestos in the homes they are thinking about buying, but they should not pass on a house because it contains asbestos products. As long as the asbestos is not damaged or is handled by a professional, you should not have to worry about toxic asbestos exposure.
Learn more about asbestos exposure in homes or how to identify materials that contain asbestos now.