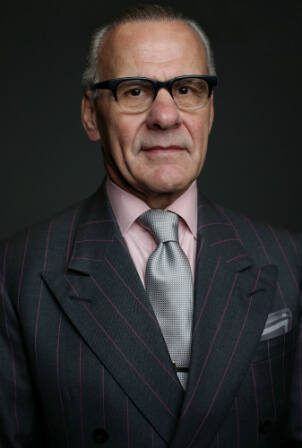 Statement from National Prescription Opiate Litigation MDL Plaintiffs' Executive Committee co-leads Paul J. Hanly Jr., of Simmons Hanly Conroy, and Paul T. Farrell Jr., of Greene Ketchum, Farrell, Bailey & Tweel, LLP and Joe Rice of Motley Rice LLC (Case: 1:17-md-02804-DAP Doc #: 1392):
Today, the federal opioid MDL Negotiating Committee and lead counsel agreed to recommend the MDL claimants — the more than 2,000 American cities and counties we represent — move forward to try to negotiate a final settlement agreement with Purdue Pharma on general parameters agreed to among the parties. We believe that this settlement would bring desperately needed recovery resources into local communities that, for years, have been forced to shoulder the devastating consequences and financial burden of the opioid epidemic. We look forward to sharing more details about the resolution's structure and terms in the near term.
While this agreement represents significant progress in the litigation, we continue to move forward toward October's federal bellwether trial against other opioid manufacturers, distributors, and pharmacies.